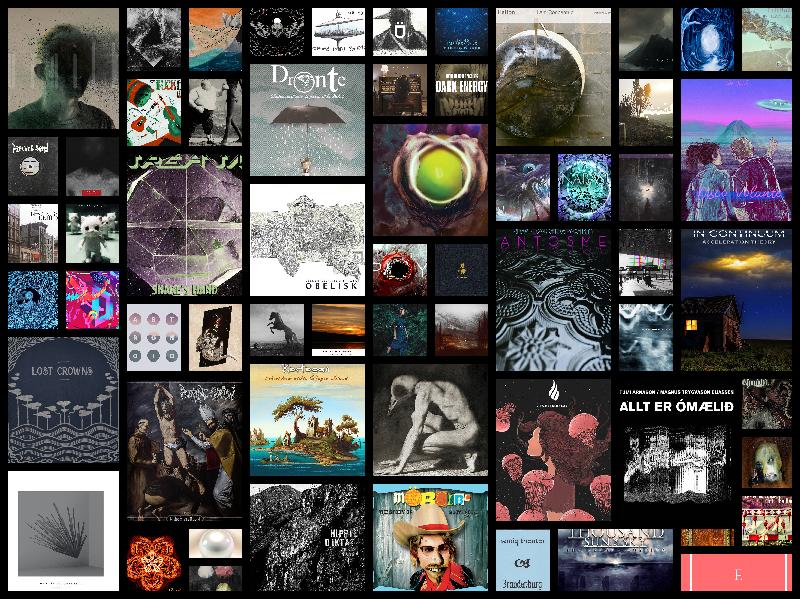 In der #ReleaseCorner sammeln wir monatsweise bemerkenswerte Neuerscheinungen aus dem progrelevanten Umfeld (vgl. auch unsere weiteren Service-Ecken VinylCorner sowie CrowdfundingCorner/). Fehlt ein wichtiges Album? Wir freuen uns über Hinweise in der Betreuter-Gruppen-Prog Gruppe auf Facebook oder über das Kontaktformular am Ende dieses Beitrags.
Betreutes Proggen Staff-Picks
Aus der Vielzahl von Alben möchten die Betreuer einige als besonders lohnenswert hervorheben:
Dieter empfiehlt das Album Fool von Joe Jackson, welches am 18.01. bei earMUSIC erschienen ist und auch andernorts sehr positive Kritiken eingefahren hat.
Georg hat gleich einen ganzen Strauss an Favoriten: Für Januar sind das die Prog-Alben III von Mad Fellaz und 11 von Focus sowie die sphärischen Gitarrenklänge von Stephan Thelen auf dem Album Fractal Guitar. Im Februar haben ihm The Crucible von Motorpsycho, das Progmetal-Album Lotus von Soen sowie der Progmetal/Fusion-Mix The Story Of Scott Rötti von Mörglbl besonders gefallen.
Kristians bisherige Favoriten für 2019 sind ebenfalls die Mörglbl-Scheibe, wie auch das neue Steve Hackett Werk At The Edge Of Light.
Jürgen empfiehlt das neue Album der Neal Morse Band: The Great Adventure. (Da das Album weder bei Bandcamp, noch bei Spotify gelistet ist, fehlt es aus technischen Gründen in der untenstehenden Release-Liste)
Klaus hat gleich eine ganze Reihe an bemerkenswerten Alben erspäht: Neben den bereits genannten Alben von Motorpsycho, Soen und Mörglbl sind das das neue Postrock-Werk Nowhere Now Here von Mono, das Progmetal-Album Moving Backwards von Wheel sowie echten Progressive Rock von O.R.k. namens Ramagehead.
Arnes besonders lohnenswerte Alben für den Januar und Februar sind schließlich: Die Weltmusik-Klänge von Esthema auf dem Album IV, der etwas härtere Post-Hardcore/Postrock Mix Have you found peace? von Autism und die recht düsteren Postrock-Klänge auf The Woods von A Swarm of the Sun.
Release-Liste Januar und Februar 2019
Es fehlt etwas? Hinweise bitte über das Kontaktformular: