Charts. Cannot. Conceal.
Zwischen zwei Zimtsternen schnell noch die Jahres-Top-10 der Redaktion:
Die Betreuer geben hier die für sie "zehn wichtigsten Veröffentlichungen des Jahres" unter den 2015 erschienenen Audio-Medien mit mindestens einigem Prog-Appeal an – ganz nach Gusto durchnummeriert oder ungewichtet.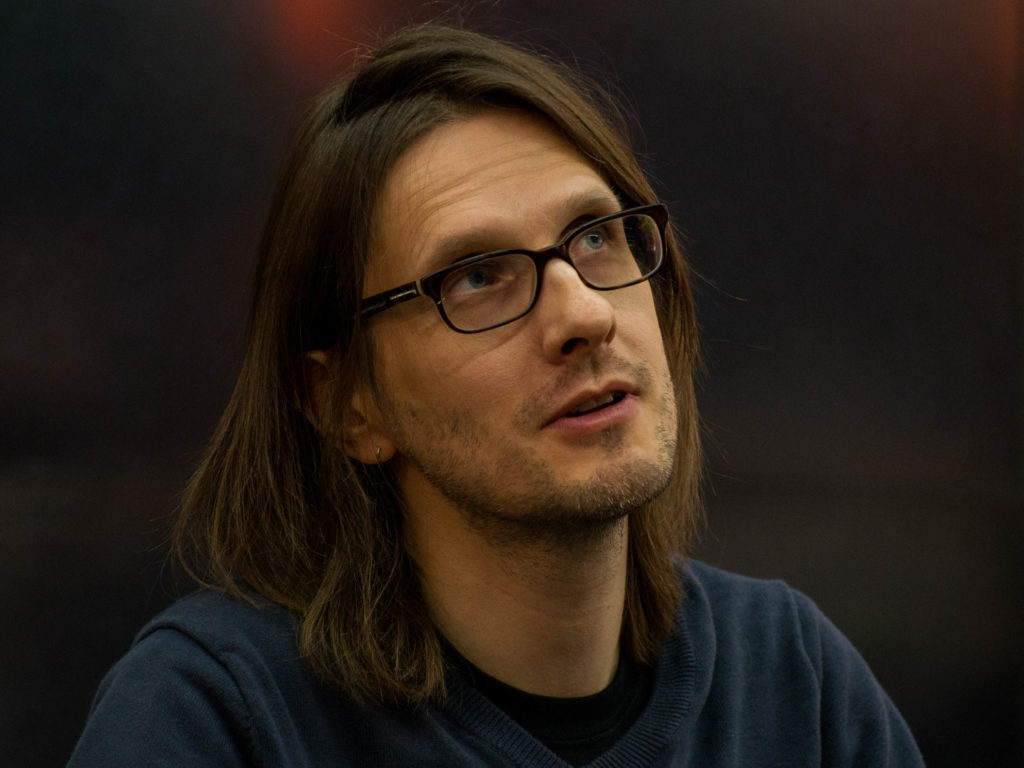 Auch ohne exakte Auszählung oder gar statistische Aufbereitung der vergebenen Punktezahlen oder Teapots können die untenstehenden Betreuer-Charts nicht verbergen, dass der übliche Hauptverdächtige mit weitem Abstand vorne liegt.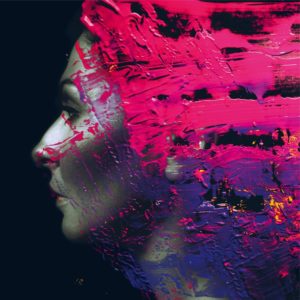 Doch auch anderes mehrfach genanntes Chartsfutter wie – nur mal als Beispiel – Perfect Beings, THEO oder die wunderbaren Liserstille sind es wirklich wert, sich (immer) wieder mit ihnen zu beschäftigen. Etwa in der für viele etwas ruhigeren Zeit "zwischen den Tagen".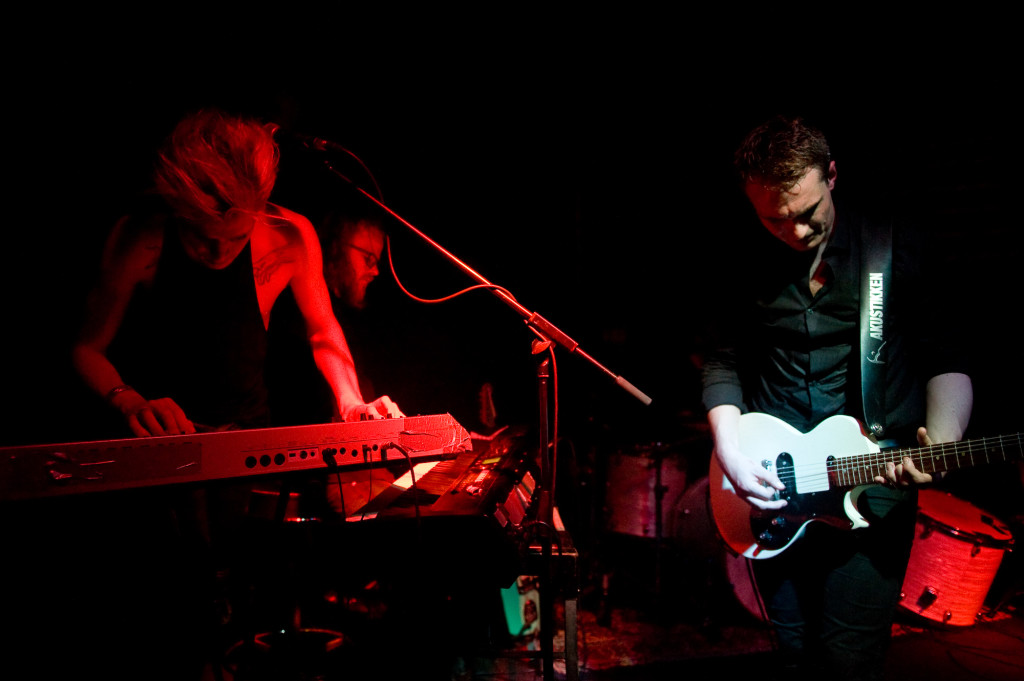 Liebe Leser, an dieser Stelle bedanken wir uns auch gerne für Eure geschätzte Aufmerksamkeit und ganz besonders für Eure überraschend häufig gespendeten Rückmeldungen auf unser Treiben. Bleibt gesund und proggt angenehm in ein hoffentlich stets wohlbetreutes 2016!
PS:
Zum nochmal hörend Revue passieren lassen kann man beispielsweise diese Playlist verwenden.
Antimatter – The Judas Table
Dieter Hoffmann
Christine and the Queens – Chaleur Humaine (Re-Release als CD+DVD)
Außer Konkurrenz, da unveröffentlicht:
Simon Says – Tigers (Demo-Track) – wertig an Nr. 2 zu führen!
Fotos: Timo Riedel (Steven Wilson), Tobias Berk (Liserstille)