Into the ARENA – The Unquiet Sky und Tourdaten
Im 20. Jahr ihres Bestehens kündigen Arena folgendes an:
A) 08.05. Arena – The Unquiet Sky (Verglas/Soulfood)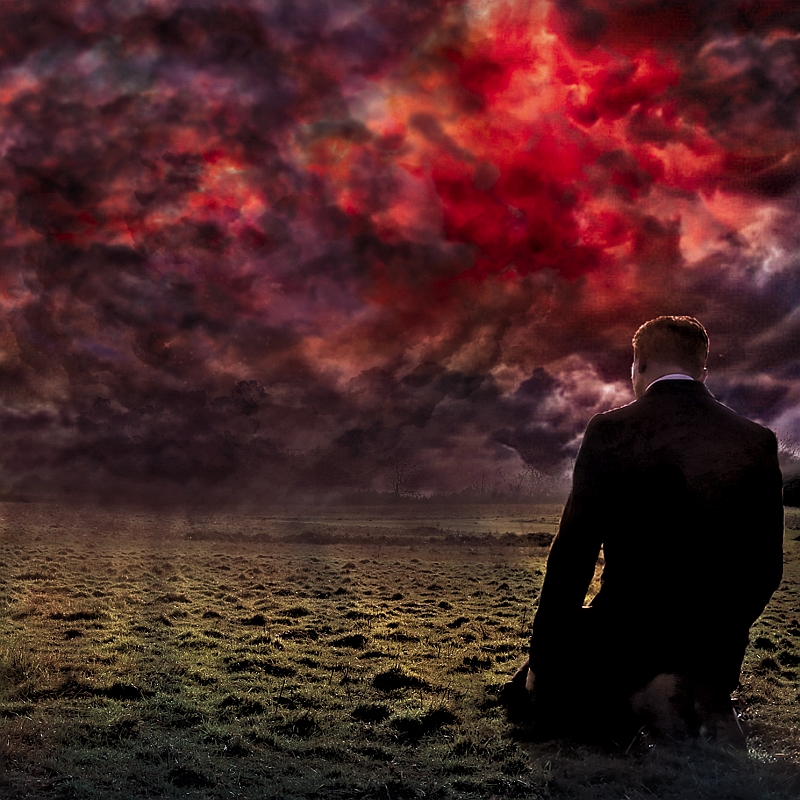 Bandpage und Vorbestellmöglichkeit
Besetzung:
Schlagzeug, Percussion – Mick Pointer (Gründungsmitglied v. Marillion)
Keyboard – Clive Nolan (u.a. Pendragon)
Gitarre – John Mitchell (u.a. It Bites, The Urbane, "Lonely Robot")
Gesang – Paul Manzi
Bass – Kylan Amos
Clive Nolans Kommentar:
It was a combination of ideas – I had decided to base the album on a short horror story by M.R. James called "Casting the Runes" – some people may have seen the old 1957 film version called "Night of the Demon". We were looking for an album title and John suggested "The Unquiet Sky" even though he was unaware of my concept idea – as far as I was concerned, it fitted the mood I had in mind for the Album.
Tracklist:
The Demon Strikes
How Did it Come to This?
The Bishop of Lufford
Oblivious to the Night
No Chance Encounter
Markings on a Parchment
The Unquiet Sky
What Happened Before
Time Runs Out
Returning the Curse
Unexpected Dawn
Traveller Beware
B) Arena 20th Anniversary Tour – "The Unquiet Sky 2015"

29.03. Hamburg, Bambi Galore
30.03. Rheine, Hypothalamus
31.03. Zwolle (NL), Hedon
01.04. Aschaffenburg, Colos-Saal
02.04. Essen, Zeche Carl
04.04. Schwetzingen, Alte Wollfabrik
05.04. Reichenbach, Bergkeller
12.04. Wien (A), Reigen
13.04. Augsburg, Spectrum
14.04. Pratteln (CH), Z7
25.04. Zoetermeer (NL), Cultuurpodiumboerderij, Prog Dreams IV
26.04. Soignies (B), Centre Cultureel, Prog-Résiste Convention
vgl. auch unsere Live Dates!